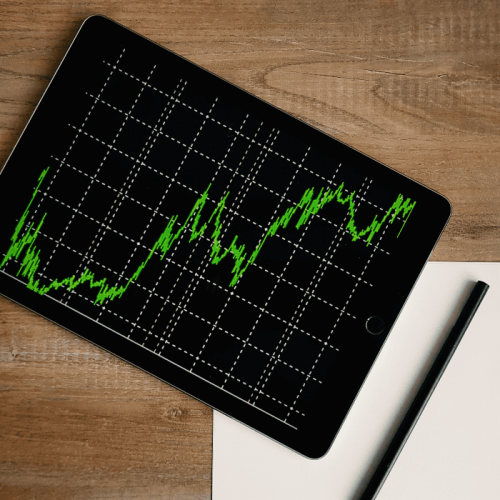 DTeK Consulting Services Inc
As a technology and management consulting firm, DTeK Consulting Services is focused on serving the comprehensive needs of our customers in the full range of the business cycle. Our highly skilled team of experienced professionals with industry experience and commitment will deliver solutions that work for your business. Our primary focus is on helping organizations to unlock the power of technology to maximize the investment by providing innovative solutions in both government and commercial markets.
Find out more
Our Solutions
Our team is experienced in a variety of cloud computing solutions and can help you with cloud migration strategy and services and can also develop native cloud applications that is developed to scale and perform. we will work with you to plan and execute your cloud strategy and help you get the most out of your cloud.
Strategy and Consulting Services
Application Development Services
Maintenance and Security Services
Our Methodology
By enabling organizations for cloud adoption, DTeK Consulting helps them become more agile and responsive to the changing market landscape, thus supporting them in the right decision-making and maximizing their Return on Investment (ROI)
Certifications

Contract vehicles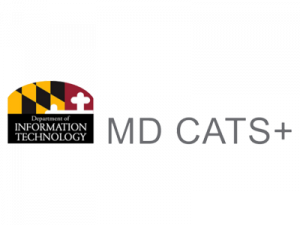 Partnerships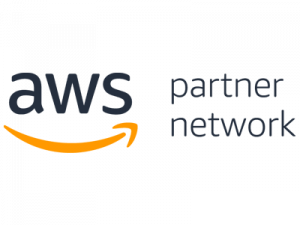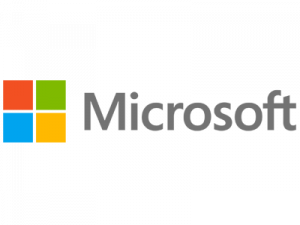 Ready to find out more?
DTek Consulting Services Inc can assist your organization in tailoring the perfect cloud solution for all your business requirements. You can reach out to us for more information on how to avail of our enterprise cloud services. Email us at [email protected]